Membership includes access to Members-Only specials and 20% Off site-wide everyday!
Since 1969, Christy Commercial Hardware has been serving the community supplying local maintenance crews and facility managers with everything needed to maintain a safe and secure building. We offer a wide range of safety equipment from Exit Alarms, Locksets, and Grab Bars to door hardware like Stops & Holders, Strike & Keepers, Push/Pulls, and all sorts of hinges and door hardware.
We're the name you've come to trust, and now we want you to save big by joining our membership program. Your membership is FREE for the first 6 months, and only $49.95 per month after that. Start saving money on the necessary equipment you need to buy already. Get the most out of your everyday shopping, join now!
Start Saving on Your Orders of These and Other Top-Quality Brands
Don't see your favorite brand? No problem, we can get it for you.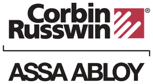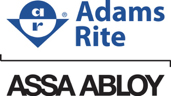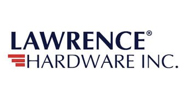 See our full line of industrial and commercial door hardware and replacement parts
DOWNLOAD CATALOG